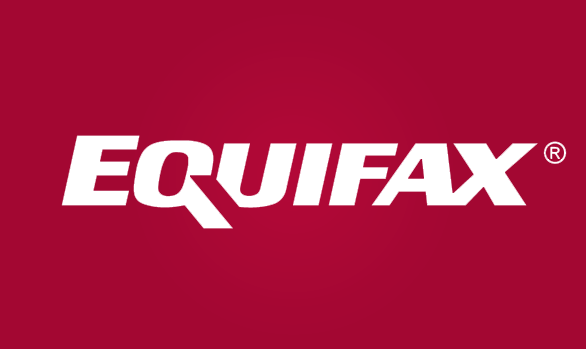 Did You Hear?
A major credit reporting agency, Equifax,  recently announced a cyber security breach potentially impacting just over 200,000 credit cards amoung 143 million U.S. consumers. Equifax has indicated that debit cards were not exposed. Based on the company's investigation, the unauthorized access occurred Mid- May through July 2017.
What Should You Do?
Go to http://www.equifaxsecurity2017.com to check whether or not you are one of the 143 million people whose data may have been compromised.
Monitor credit activity http://www.annualcredreport.com, etc.
Reset account passwords, PIN codes and other log-in credentials on financial accounts that may be vulnerable.
Establish multiple-authentication protocols for financial accounts and E-mail, when possible.
Establish credit monitoring service through Equifax or though other service.
Remember..
Rome Federal Credit Union will never contact you by phone or E-mail asking you to verify any account information such as your account numbers, social security numbers and/or passwords. If you receive a phone call from someone please do not provide them with any information, hang up and call us immediately.
For more information about the Equifax Cybersecurity breach please visit: www.equifaxsecurity2017.com