Rome Federal Credit Union was happy to support the 2017 Honor America Days by having a float in the parade.
Read more

We have teamed up with TurboTax to help you get your maximum refund . Click on the link below to get started on filing your taxes today.
Latest News
Did you know..
Thieves use skimming devices on ATM's  at stores and banks across the country. The device is placed over or inside the card slots to steal account information from members.
There have been instances where thieves also placed a camera at the ATM to record PIN numbers that were being entered.
After you make your transaction the thieves have immediate access to your account information.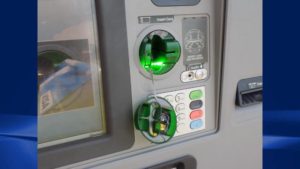 How to protect yourself..
Check your accounts on a regular basis.
                    If you see something suspicious please contact the Credit Union Right away.
Inspect the machine before swiping your debit card.
                      You can twist the card reader to see if it falls off or something is on top of it.
If you are entering your pin number , use your other hand to cover the keypad so if there is a camera they won't be able to see the numbers you hit.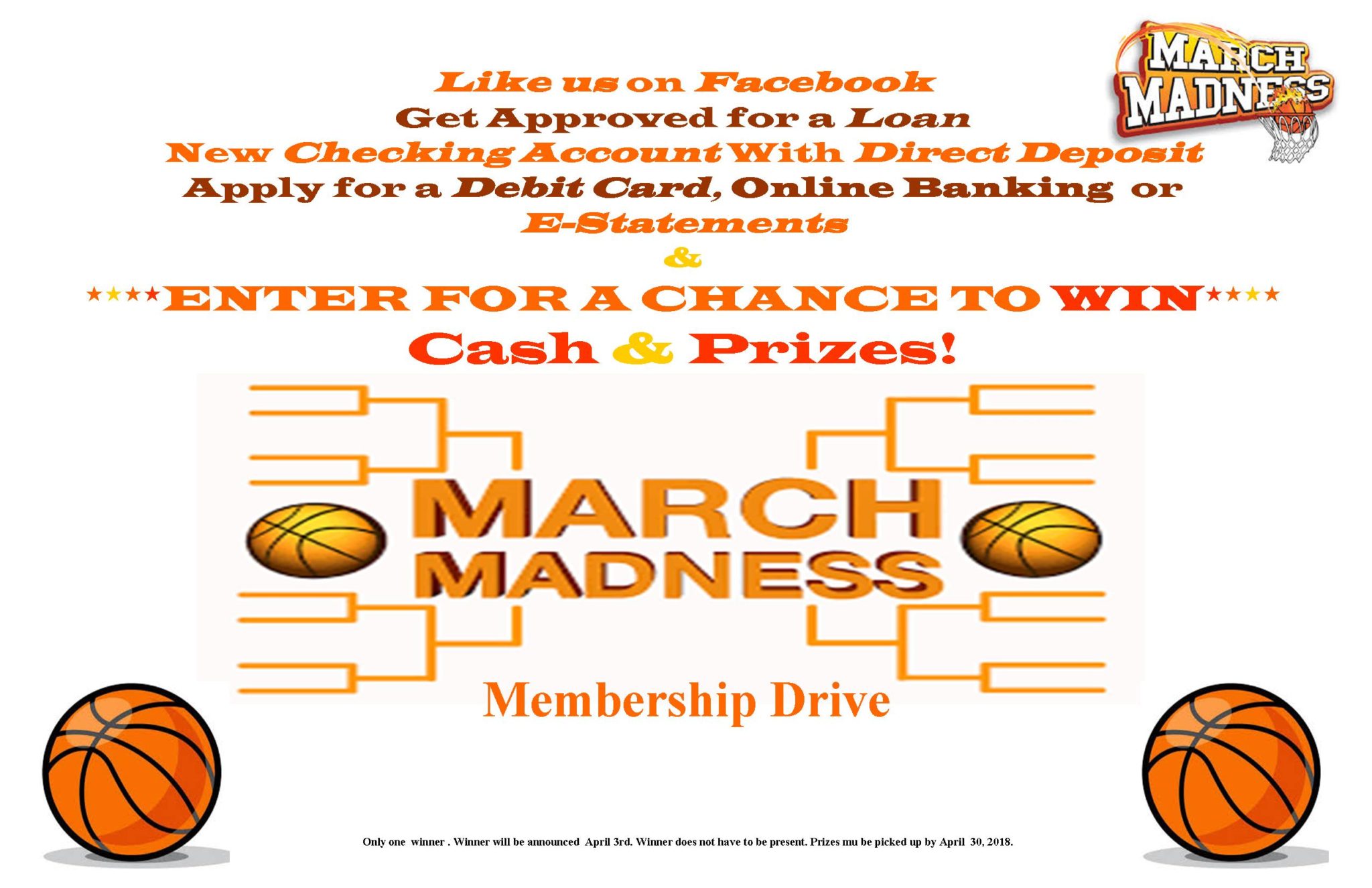 Holiday Bills, Taxes, and Debts
      OH MY!
                                                                                                                              
 Borrow up to $2,500
for 24 months at 5.49% APR* and
get some relief today.
*Rates vary based on credit score.
One loan special per member.
IF YOU LIVE IN ROME, YOU CAN JOIN & EARN UP TO $45!
The National Credit Union Administration has approved the Rome Federal Credit Union's application for a Community Charter. That means that if you live, work, worship or attend school in the city of Rome, you can become a member! We're excited to extend membership to those of you who previously were not eligible to join. Please stop in today and take advantage of our special membership promotion where you can earn up to $45.
Notice of Annual Meeting and Elections
The Rome Federal Credit Union Annual Meeting will be held on Monday, March 26, 2018 at 5:00PM at the Credit Union office. Election for vacancies for the Board of Directors will be conducted at the Annual Meeting. There is one (1) term expiring on the Board of  Directors. The following incumbent Director has been re-nominated for election by the Nominating Committee:
Joseph Mellace – 3 year term
Nominations for vacancies may also be made, but only by petition. Those interested in seeking an available position must obtain a petition form which is available at the Credit Union office. All petition forms must be returned to the Credit Union office by February 20, 2018. Voting will be held from 4:30 to 5:00 PM on March 26, 2018. Nominations will not be accepted from the floor.
Wiring Instructions
Alloya Corp FCU
Albany, NY
221381715
For Further Credit
Rome FCU
Routing 221379536
Final Credit
Member's Account Number, Name & Address