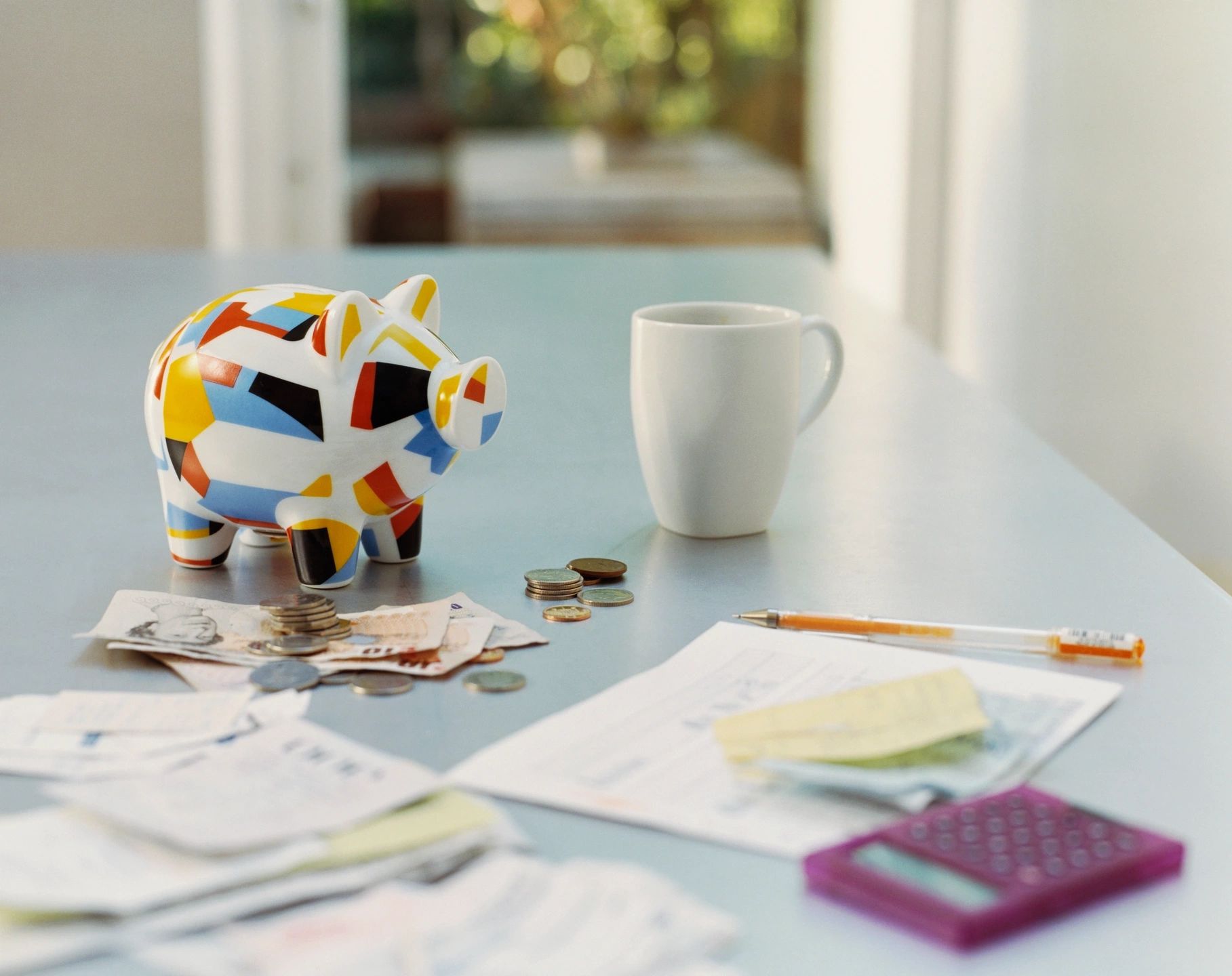 This free service is available to all members and can be accessed 24 hours a day, 7 days a week. View your accounts, transfer between accounts and schedule payments from the comfort of your home.
Once enrolled you will receive a password from us, the first time you log on you will be prompted to change your password.
For security, we do not have access to your password, we can only change it if you lock yourself out. You will be asked a set of security questions that will enable you to reset your password at any time.
Alert! We will never email you or call you and ask for your password, account number, pin number, or social security number. You should never give this information out to anyone.
Online Banking Login