Honor America Days Parade 2017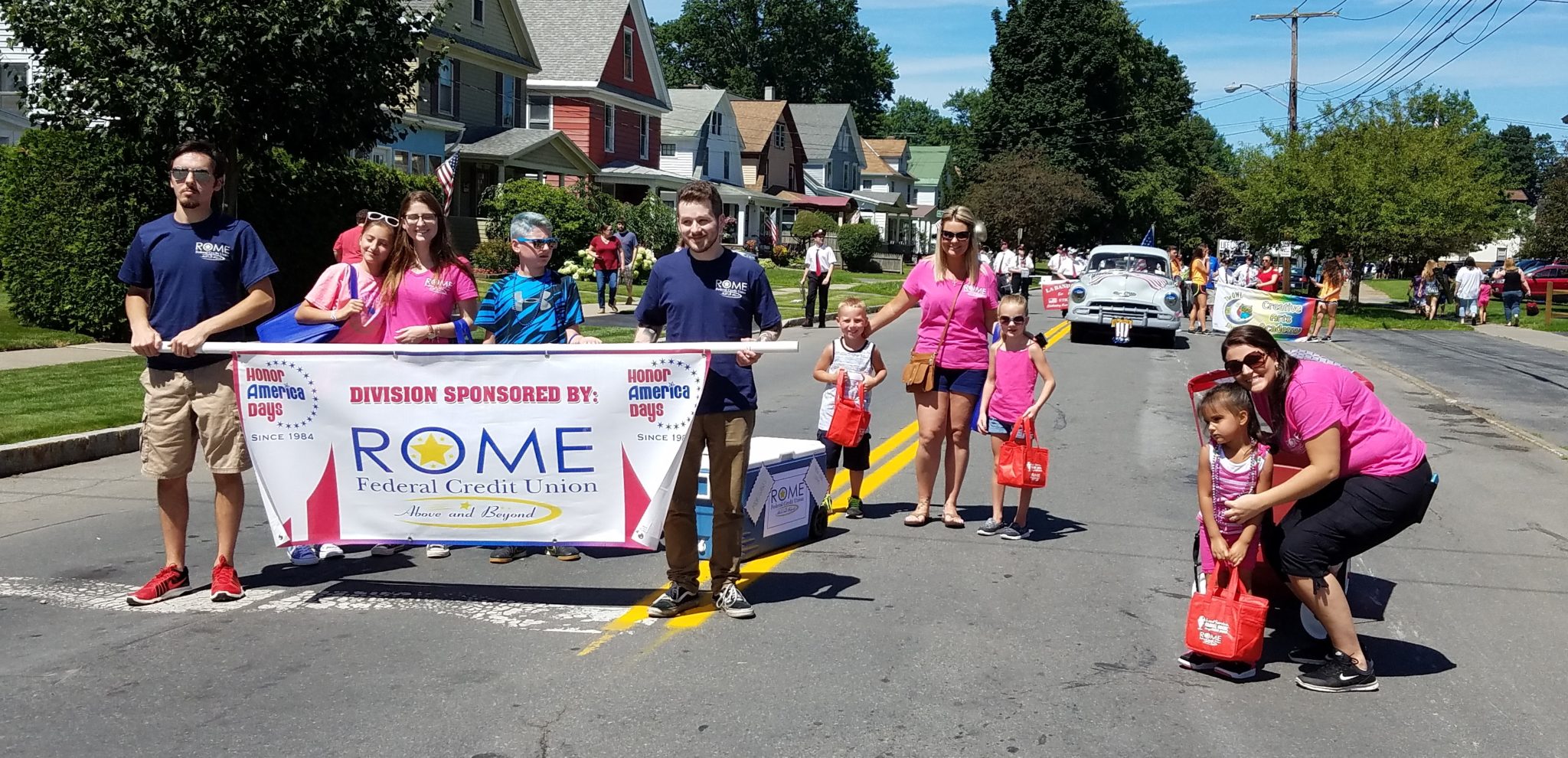 Staff Prepaing Cider & Donuts Every Wednesday In October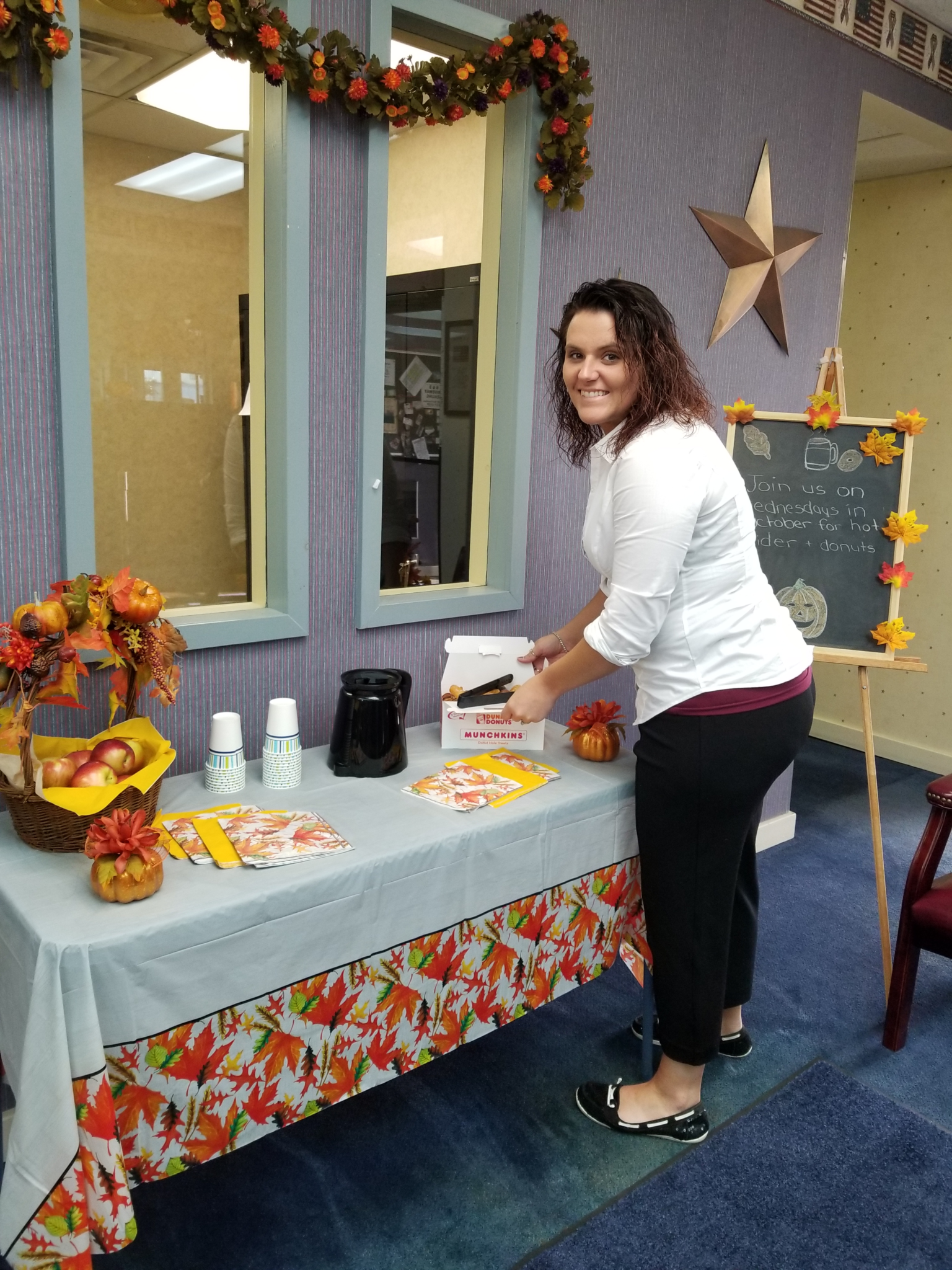 Our Angel Tree Donations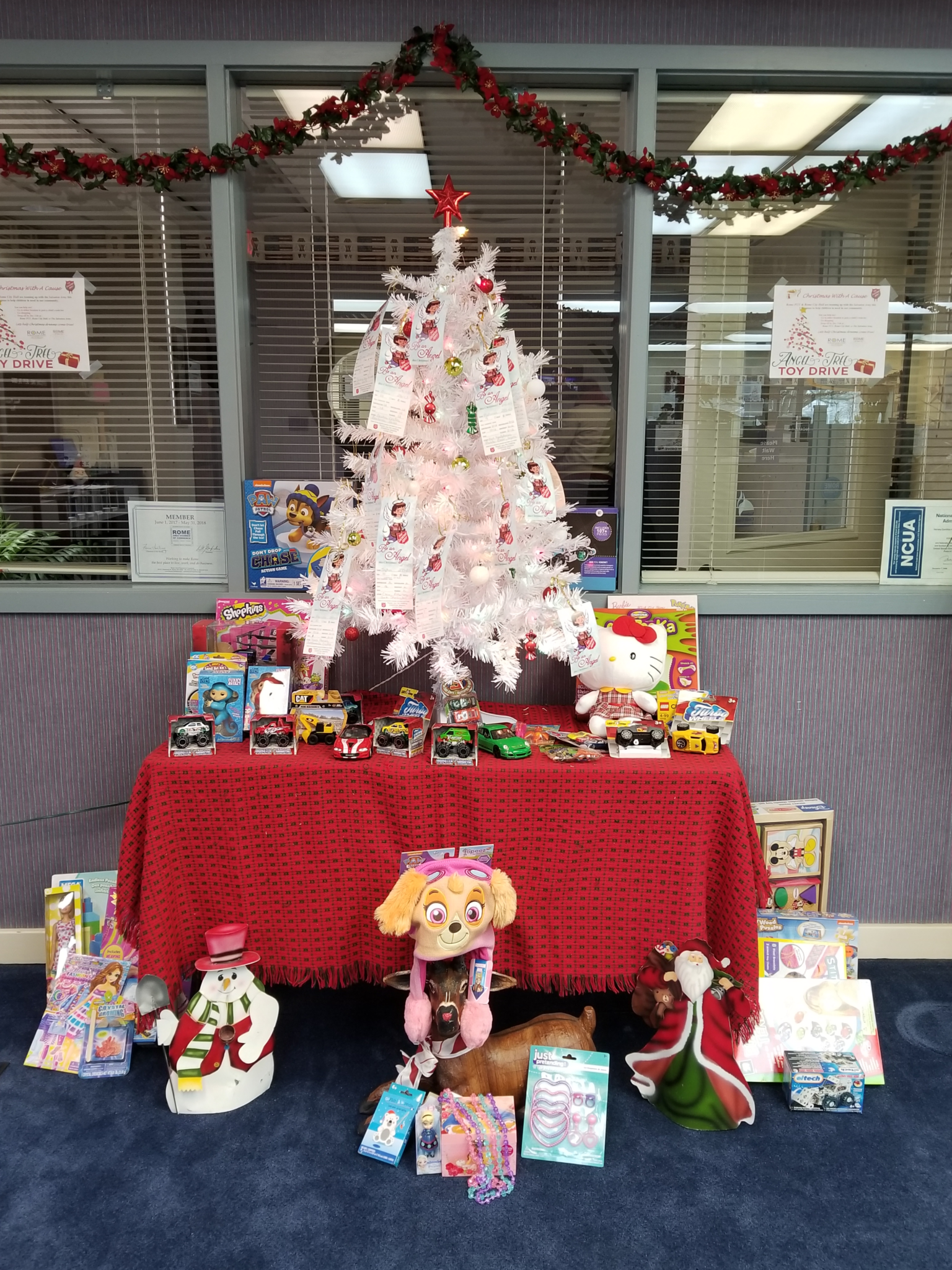 Members Cooling Down During The Honor America Day Parade
International Credit Union Day Lunch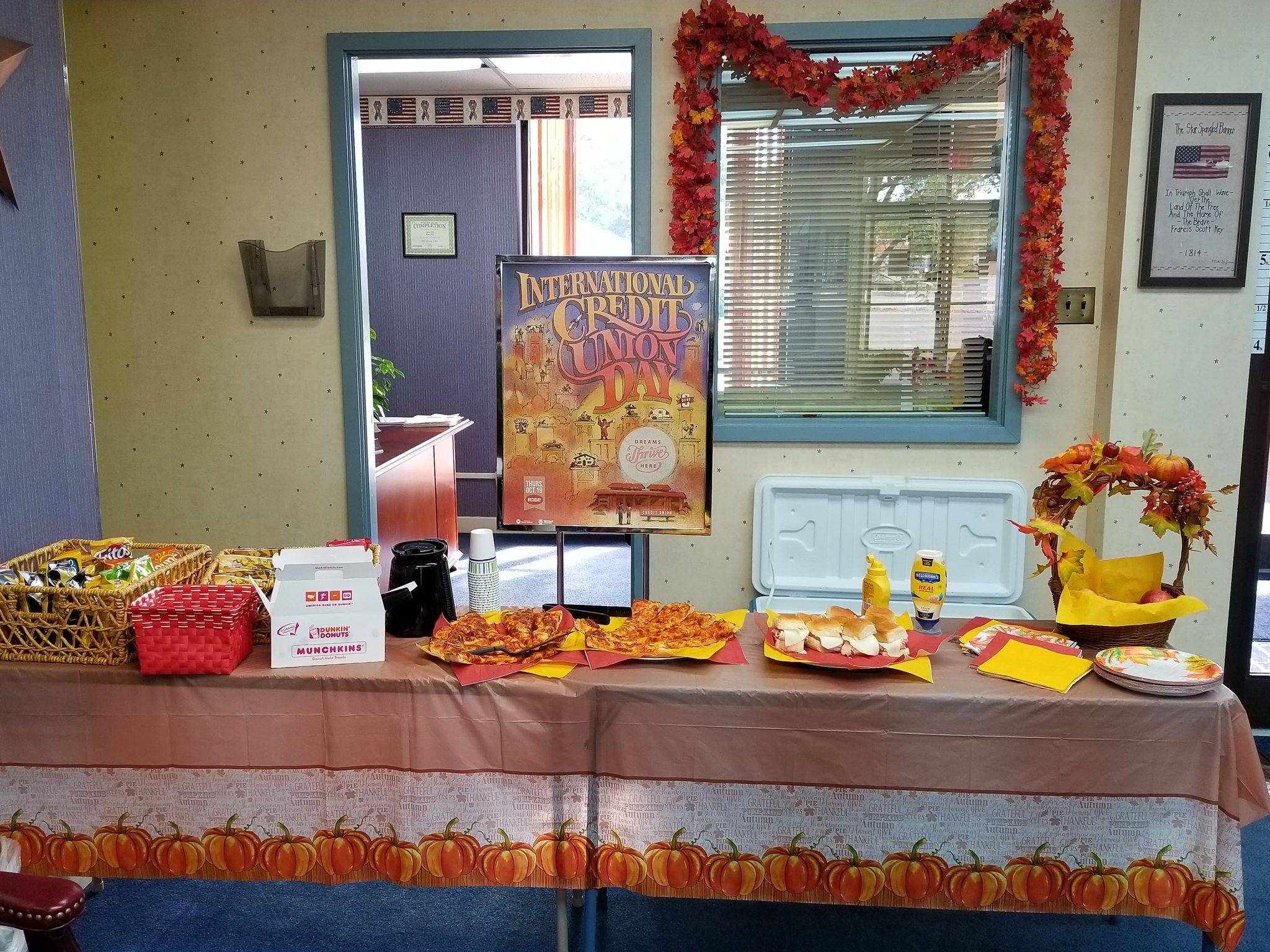 March Madness Winner 2018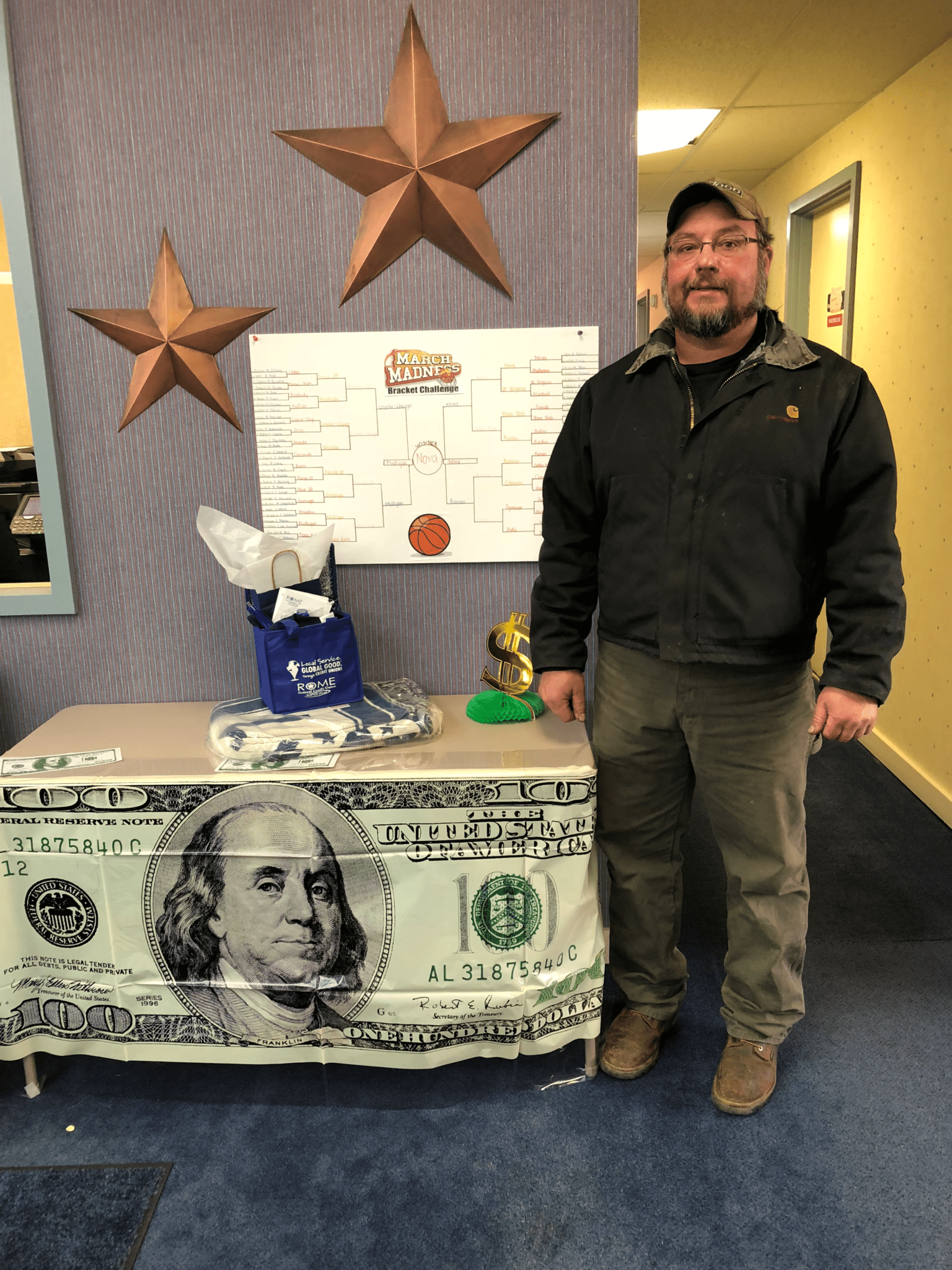 Halloween Street 2017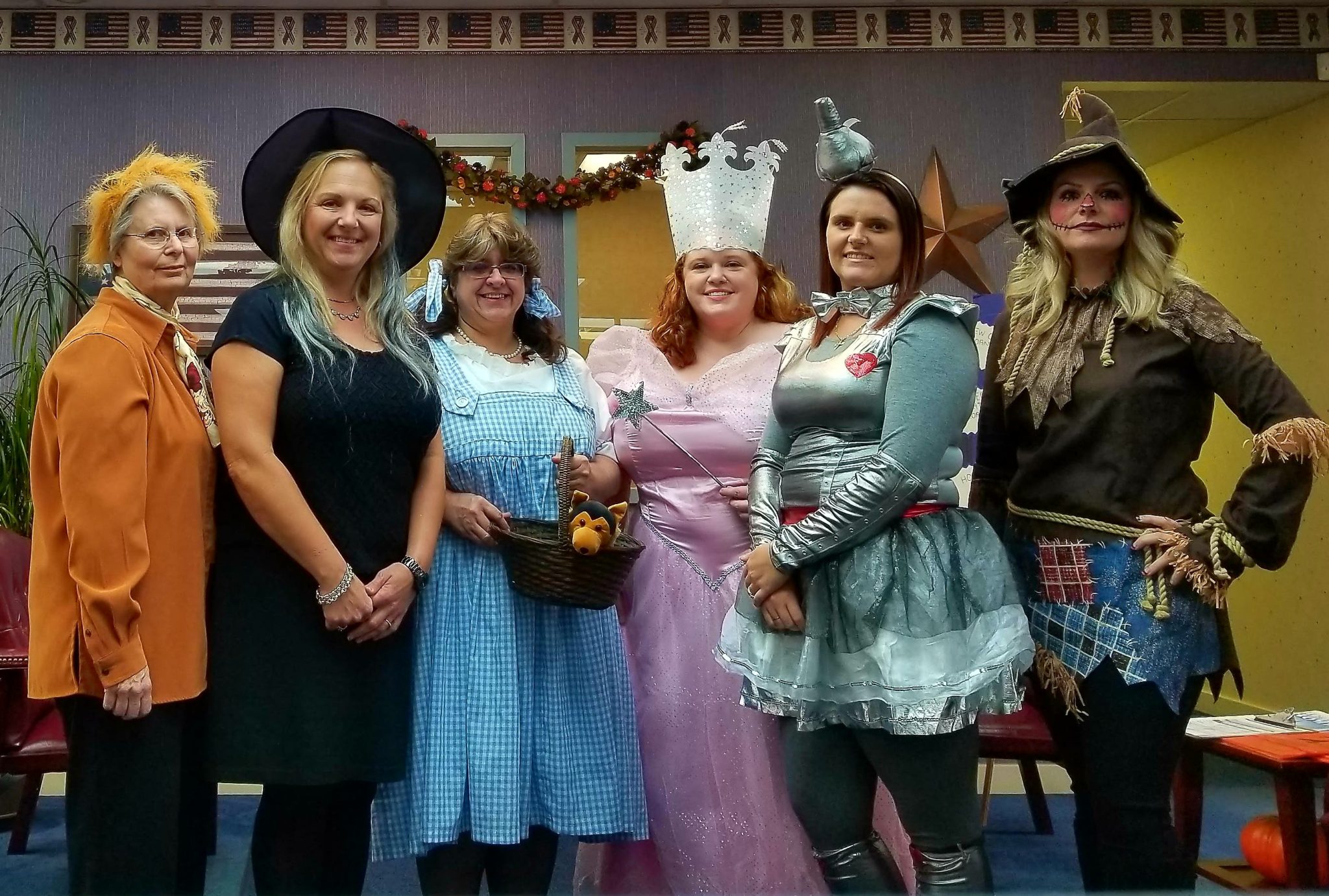 Rome Home Show 2018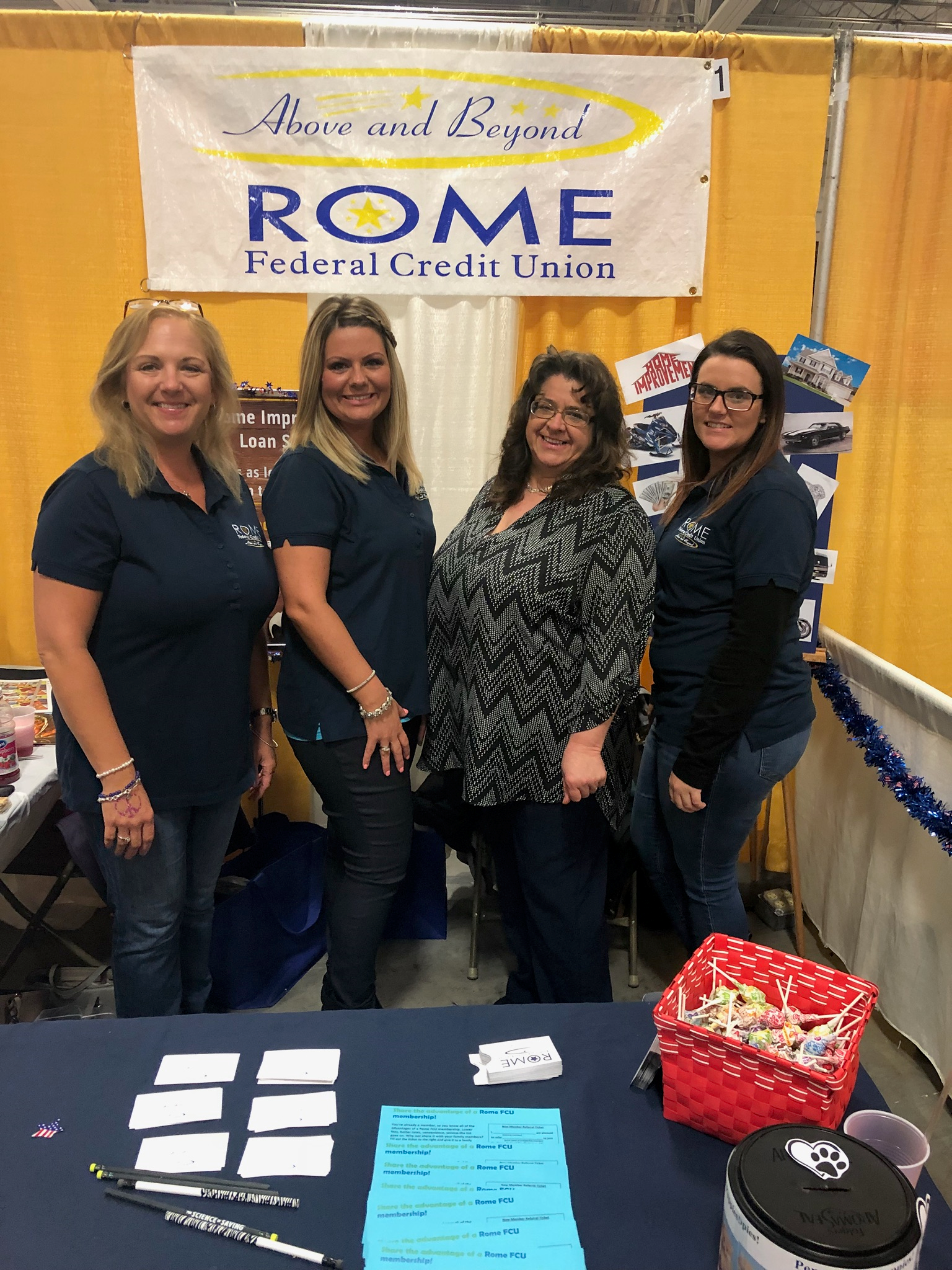 Honor America Days Parade 2018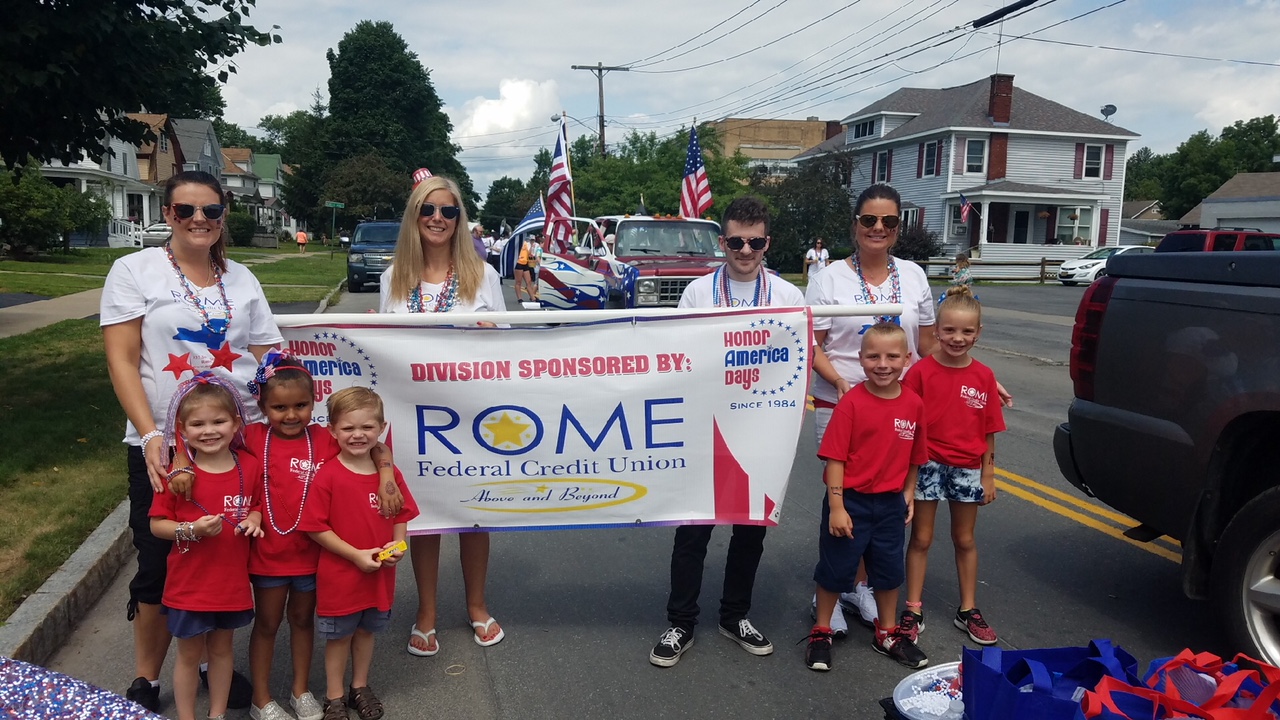 Thanks to all of the generous donations from our members we exceeded our fundraising goal for Credit Unions for Kids Miracle Jeans Day!!! Our staff rocked their favorite jeans today in support of our local Children's Miracle Network Hospital.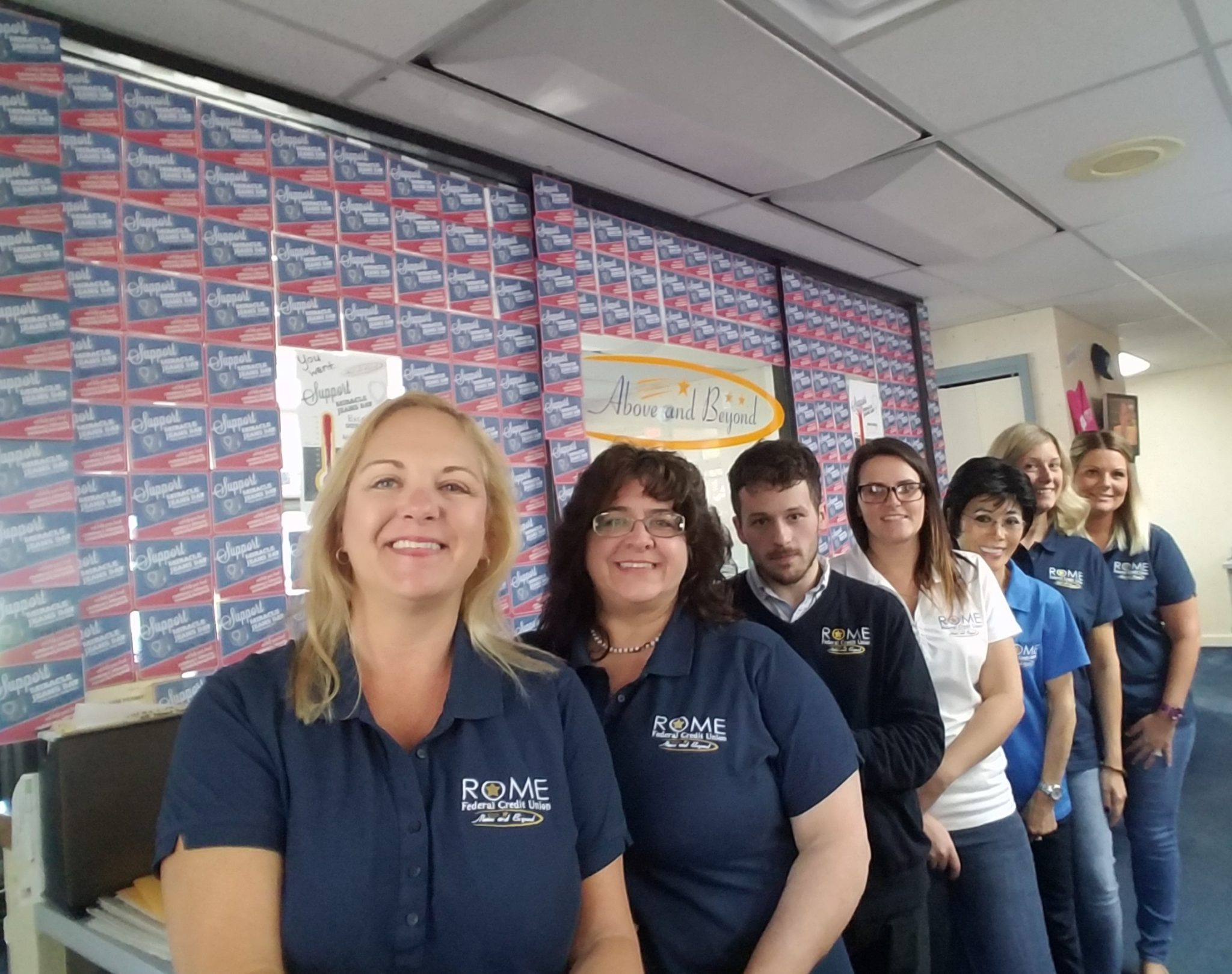 Handing out candy at the Honor America Days Parade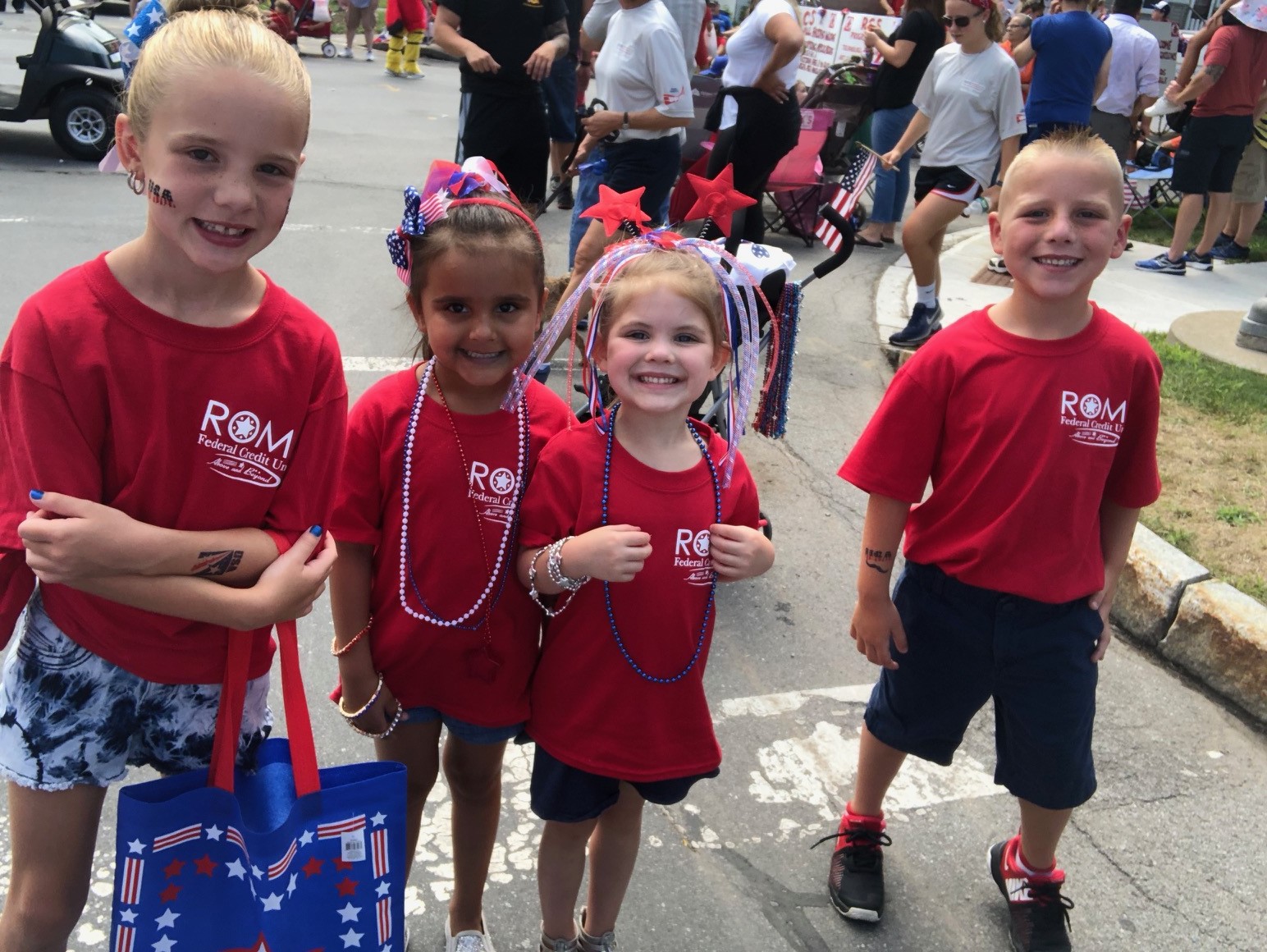 Luncheon Cake For Our Members
CEO Karen Bailer cooking hotdogs for our 2018 Member Appreciation Day!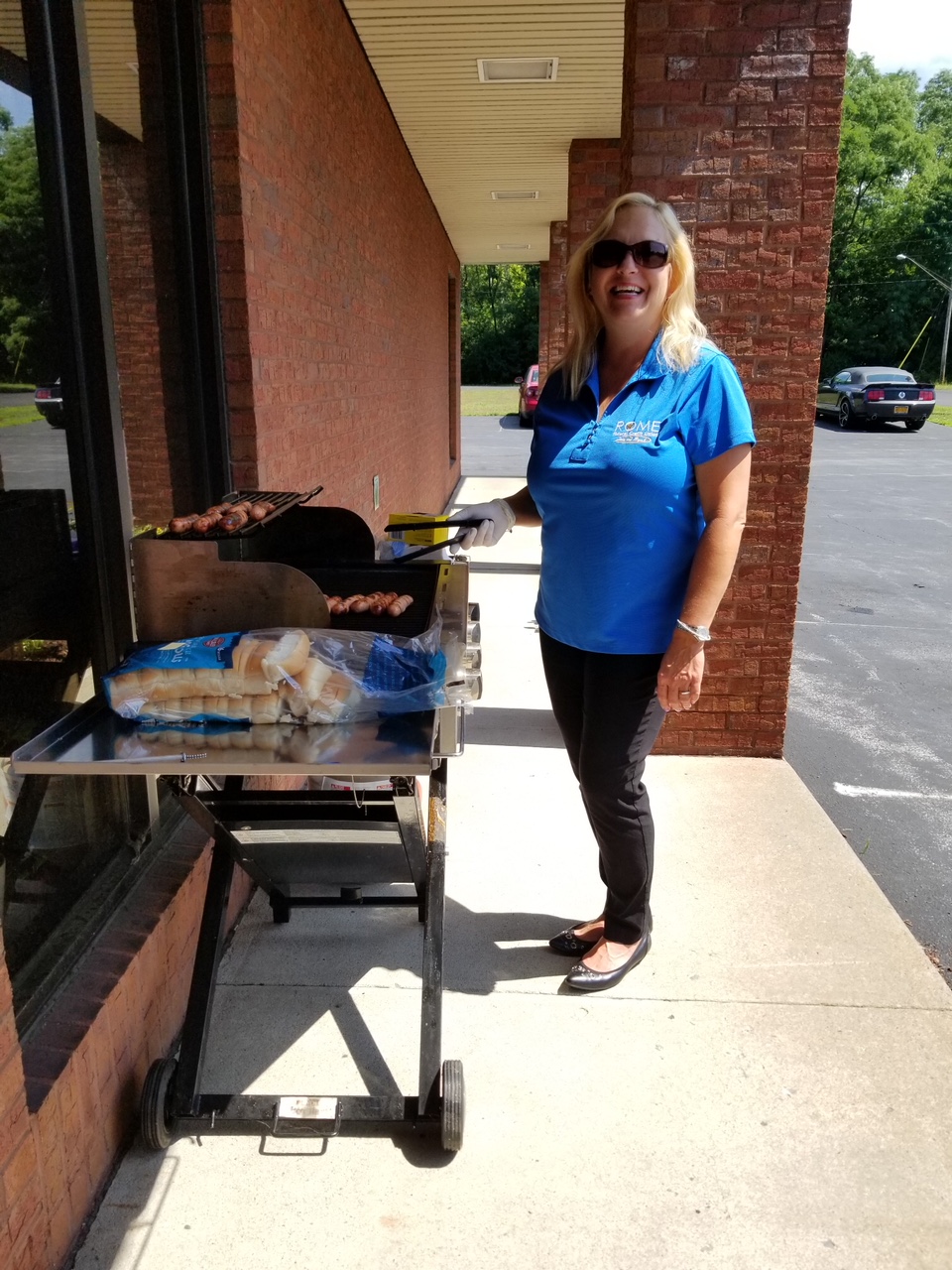 Trick Or Treat Street 2018
Member Appreciation Day Winner