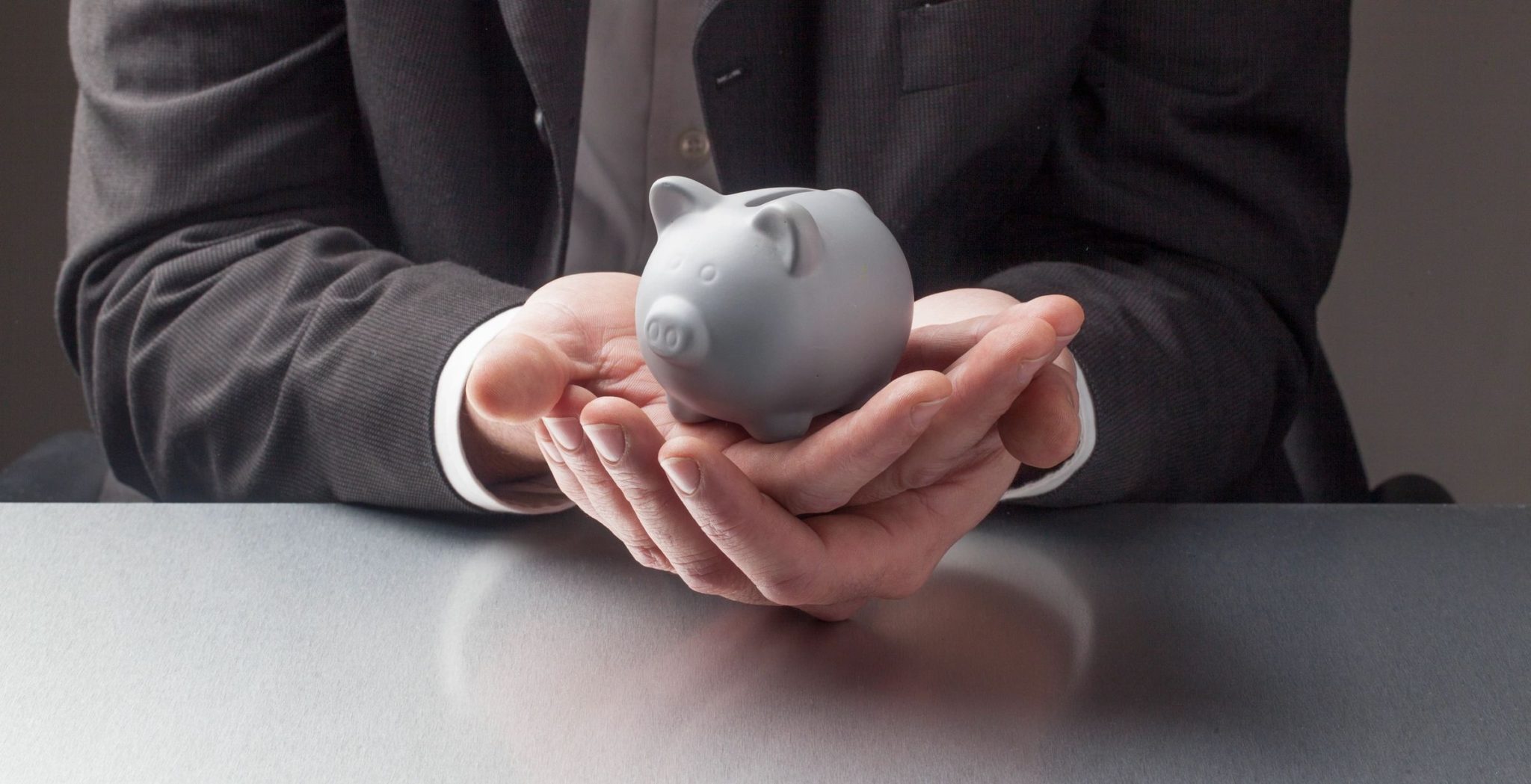 Savings (Share) Accounts
A minimum deposit of $25.00 is required to become a member. Dividends are earned on balances over $50.00 and are compounded and paid monthly.
Checking (Share Draft) Accounts
Free checking is available along with our free debit card. This account does not earn dividends, however accounts with an aggregative balance of $2000.00 or direct deposit earn one (1) free box of basic checks every 12 months. Members in good standing have the option to receive Courtesy Pay after six (6) months of membership.
Christmas Club Accounts
Dividends are earned on balances over $50.00 and compounded and paid monthly. The account can be set up through payroll deduction or over the counter deposits. Christmas Club balances are automatically transferred to your regular share account on October 31st each year.
Share Certificate Accounts
A minimum deposit of $1000.00 is required for this account, which can be set up for terms from 6 months to 5 years. After your account is opened, you may not make additional deposits to a share certificate account. Dividends are higher than the share account dividend rate and there is a 90 day early withdrawal penalty.
Vacation Club Account
Need to set money aside to help you pay for your vacation? This is just the account you need. You decide when and how much money you want to save and take it when ready for your vacation. Earns the same dividend rate as the savings (share) account.
Money Market
Minimum balance of $2,000.00 required at all times. Members are allowed up to three (3) withdrawals per month and each withdrawal must be a minimum of $250.00. Dividends are compounded monthly and paid monthly.
IRA Accounts
We offer the Traditional, Roth and Educational IRA. You can rollover your 401K or other retirement account directly to the Credit Union.